UPVC Window Spraying
Why choose us for spray painting upvc windows? UPVC Window spraying is something we have been doing commercially for a long time.
The likes of COOP, RBS, Yorkshire Bank and many more high street stores have been using our window spraying service. We can now offer this to the general public.
Price Match Promise. 10 Year Paint Guarantee, no flaking paint or cracking. Colour of your choice for your painted upvc windows. UV Protection. Nationwide Service. SafeContractor Approved.
Spray Painting UPVC Windows
Painting a UPVC frame is a straightforward and affordable alternative to buying a replacement window. Changing colours can give your house a refresh that it needs, and Spray Tone Coatings has established a reputation over time for excellence when it comes to providing a fast, efficient and high-quality spraying service.
Our founder launched the business with the purpose of offering an on-site coatings solution for customers in the commercial sector. The Co-op Group, Royal Bank of Scotland and Yorkshire Bank, along with a host of other high street names, have called on our expertise.
However our trained specialists can now use that professional approach to enhance how the windows look at homes or businesses nationwide.
How Long Does It Take?
A team from Spray Tone Coatings will arrive on-site to begin work at 8am. Depending on the number of windows needing attention, they can be finished by nightfall. For example, a house with three windows at the front – and a door – amounts to a day's labour.
The paint dries in about 10 minutes and is fully cured in 48 hours. Depending on the number of windows it can take from 1 to 4 days to complete all spray works. A house with 3 windows at the front and a door will take a day.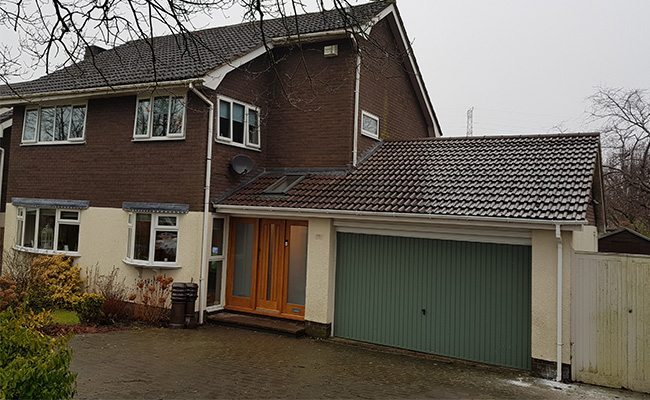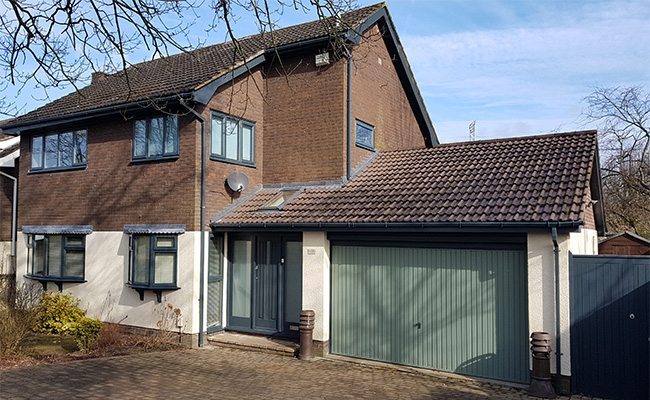 Can You Paint My Soffits and Fascias To Match?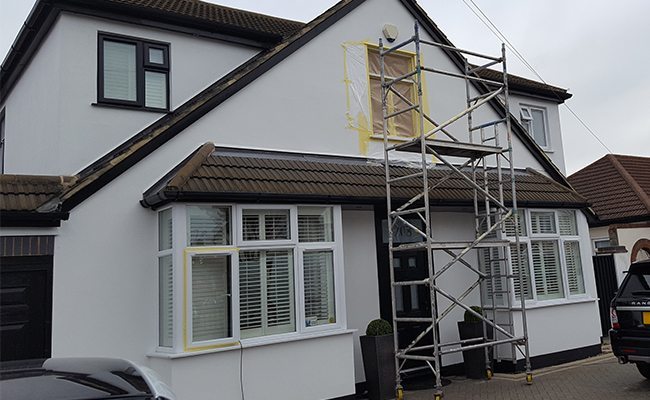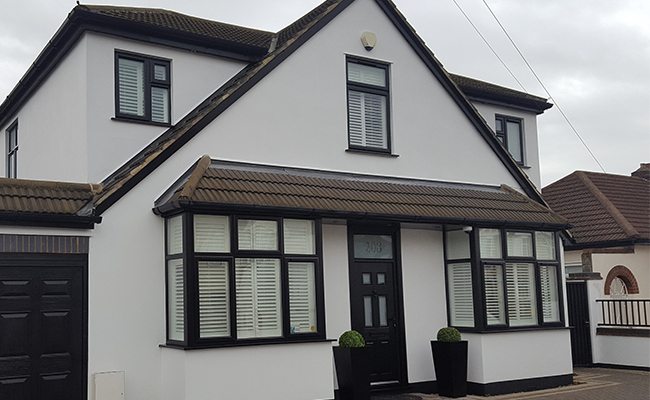 How much does it cost to spray a UPVC window?
We would like the quote we provide to be as accurate as possible.
To assist, we need you to take a tally of how many windows, openers and glass sections you want to be treated. It helps as well if we can see a picture of your home's elevations so we can identify any special access requirements.
Many customers also opt to have their soffits and fascias, whether they are UPVC or wood, or cladding around dorma windows spray painted at the same time. We can include that in our pricing calculations for the job should you wish.
Why Choose Spray Tone Coatings?
Why choose Spray Tone Coatings
Our solution makes the most of technological advancements that permit paint to bond with plastic rather than stick to it, ensuring it won't crack or peel when the outside temperature changes along with the seasons. It is UV-resistant too, so won't fade in direct sunlight.
We have SafeContractor accreditation, meaning we conform to specific industry standards for health and safety.
Our colour range is comprehensive enough for you to pick the exact finish you want for your UPVC window, including numbers from the British Standard (BS) or RAL Classic classifications.
All our paints and products have a 10-year guarantee from the manufacturer. Ask us too about our price match promise.
Get in touch with us today and we'll happily provide an estimate for the work.
Complete the online form, call us on 0161 850 8998 or send an email to info@spraytonecoatings.co.uk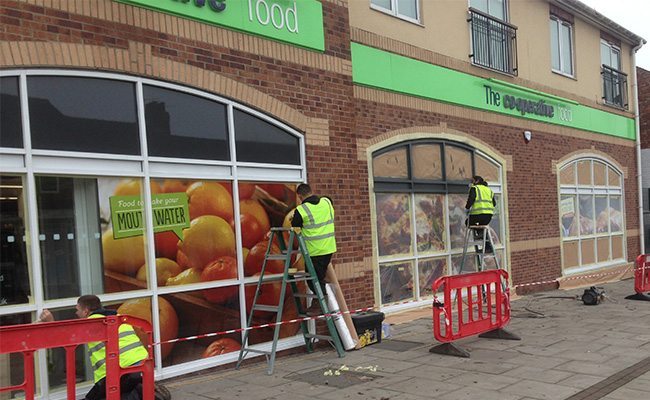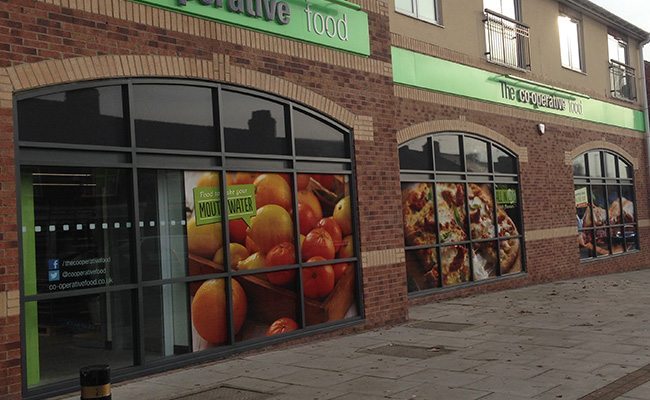 How do you spray UPVC window frames
Spray painting upvc windows is a simple process……
Painted UPVC Windows
Take a look at some of our recent work……