UPVC Window Spraying
Why choose us for spray painting upvc windows? UPVC Window spraying is something we have been doing commercially for a long time.
The likes of COOP, RBS, Yorkshire Bank and many more high street stores have been using our window spraying service. We can now offer this to the general public.
Price Match Promise. 10 Year Paint Guarantee, no flaking paint or cracking. Colour of your choice for your painted upvc windows. UV Protection. Nationwide Service. SafeContractor Approved.
Spray Painting UPVC Windows
Spray painting upvc windows frames offers an affordable alternative solution to having to replace your windows. If you want to give your house the kerb appeal that it deserves, then changing the colour of your windows is just one of the ways to do this. UPVC window spraying is a very straight forward and simple thing to do. Our  upvc window painting solution uses the latest technology in upvc paint allowing the paint to bond to the plastic rather than sticking to it. This ensures that the paint will not crack or peel as your window frames expand and retract through the seasons, our paint will move with the substrate.
How Long Does It Take?
The paint dries in about 10 minutes and is fully cured in 48 hours. Depending on the amount of windows it can take from 1 to 4 days to complete all spray works. A house with 3 windows at the front and a door will take a day.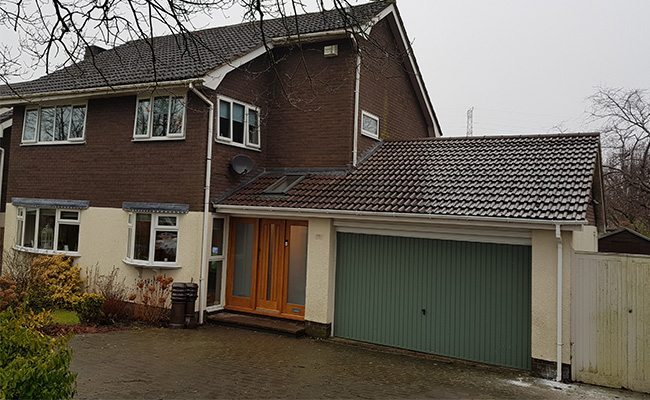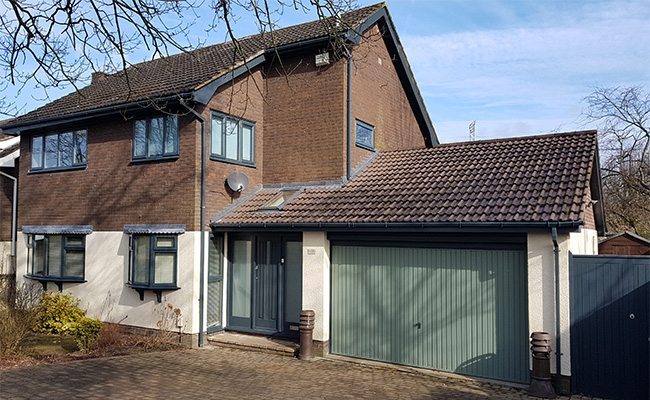 Can You Paint My Soffits and Fascias To Match?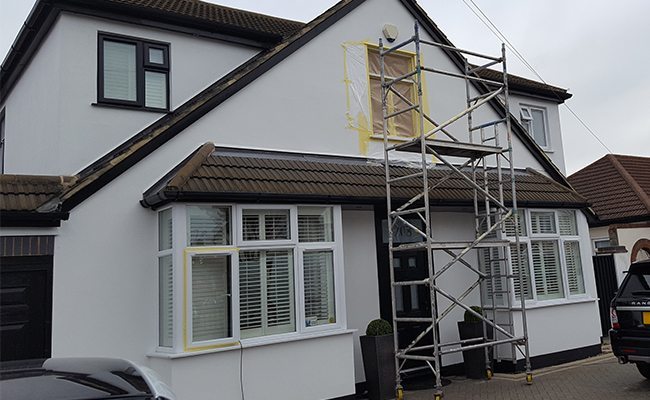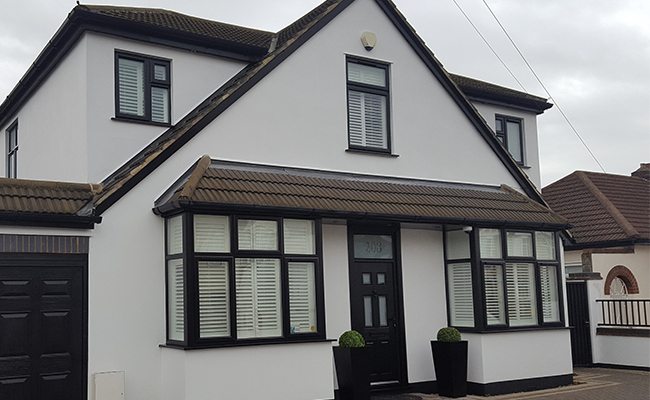 UPVC Window Spraying Cost
In order for us to give you a price for spray painting upvc windows we need to know how many glass sections you have, how many windows and how many openers. We also need to see photos of each elevation of your house so that we can allow for any special access requirements. Once we know all of these factors we can then email you a quote. We do also offer a price match guarantee based on the same factors that we quote on. A lot of customers also decide to have their soffits and fascias painted too or the cladding around dorma windows so this can increase the cost. We can spray wood as well as upvc soffits and fascias.
Having Your Windows Painted
Our service is an on site service, a team of 2 – 4 people will arrive at your address on time for 8am. They will start by removing the silicone from around the window frames. They will then degrease and clean all the windows ensuring there is no moss or dirt on them. Once they have done this, they will then slightly abrade the frames so that the paint can bond to the upvc. Once this is done we will either remove the openers or leave them slightly ajar, carefully masking the inside of the frame, so that there are no visible lines from the previous colour showing, when you open your windows. Once the windows are masked, we then apply 2 to 4 coats of  paint, depending how well the colour covers.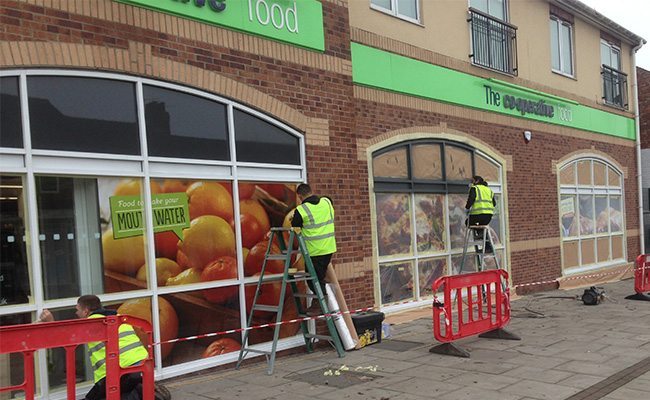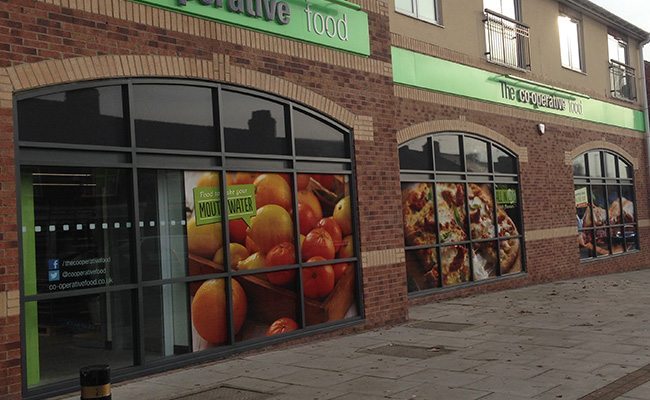 How do you spray UPVC window frames
Spray painting upvc windows is a simple process……
Painted UPVC Windows
Take a look at some of our recent work……