Garage Door Paint
Why Choose us for your Garage Door spraying?
Price Match Promise. 10 Year Paint Guarantee, No Flaking Paint or Cracking. Nationwide Service. Colour of your choice for your painted garage doors. UV Protection. SafeContractor Approved.
Spray Painting Garage Doors
Spray Tone Coatings has established a reputation for excellence when it comes to providing a fast, efficient and high-quality spray paint service for garage doors.
We originally launched the business with the purpose of offering an on-site coatings solution for customers in the commercial sector. However, our trained specialists can now use that professional approach to enhance how the front of your house or business looks.
We have the expertise and flexibility to adjust to any type of repair or paint job at locations nationwide, fully restoring the appearance of your garage door to make it as good as new. It is cost-effective, too, compared to buying a replacement.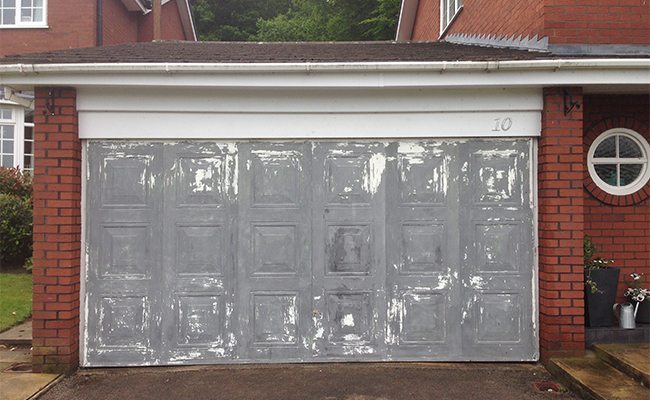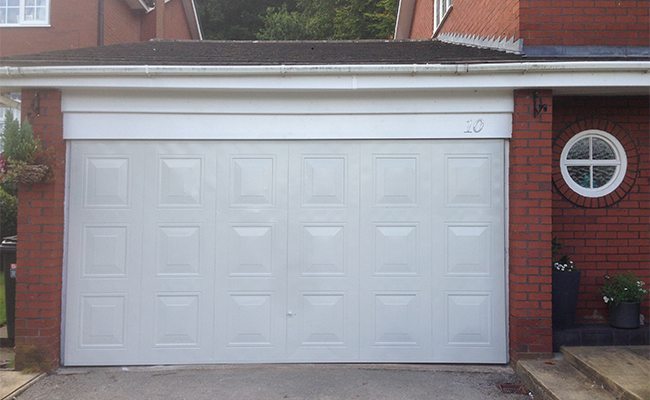 Types of Garage Doors Sprayed
UPVC
Metallic (including aluminium and steel)
Roller shutter
Wood
Why Choose Spray Tone Coatings
We use only the best products on the market, giving you peace of mind; our coatings won't flake or crack
Our customer service is unparalleled; we complete a job on time and to a high standard while maintaining a competitive price
We have SafeContractor accreditation, meaning we conform to specific industry standards for health and safety
Our colour range is comprehensive enough for you to pick the exact finish you want
Our paints and products come with a 10-year guarantee
Our colours
We provide a matching service for existing paintwork, allowing you to choose the exact shade you want. Alternatively, send to us a sample of your colour and we can do the rest.
We also offer a large selection, including numbers from the British Standard (BS) or RAL Classic colour ranges.
Are you considering whether to paint a garage door?
Get in touch with us today and we'll happily provide a quote for the work.
Complete the online form, call us on 0161 850 8998 or send an email to info@spraytonecoatings.co.uk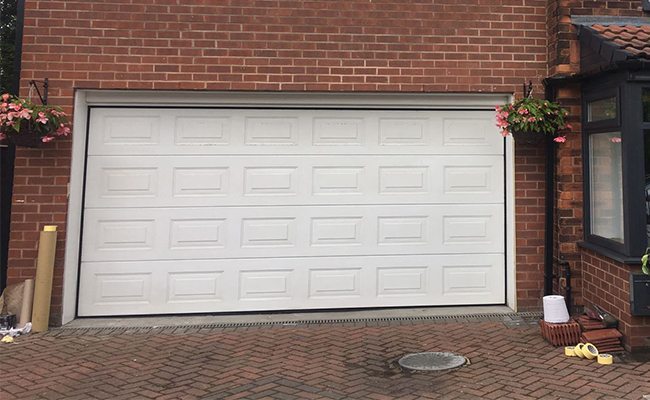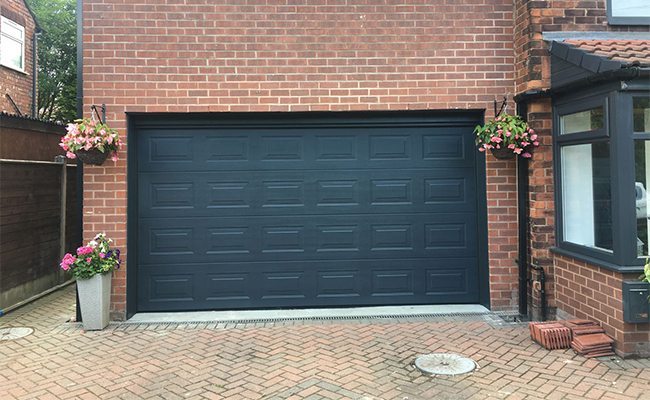 How do you paint garage doors?
It's a simple process……
Can you spray paint any type of garage door?
Yes, Take a look at some of our recent work……